Description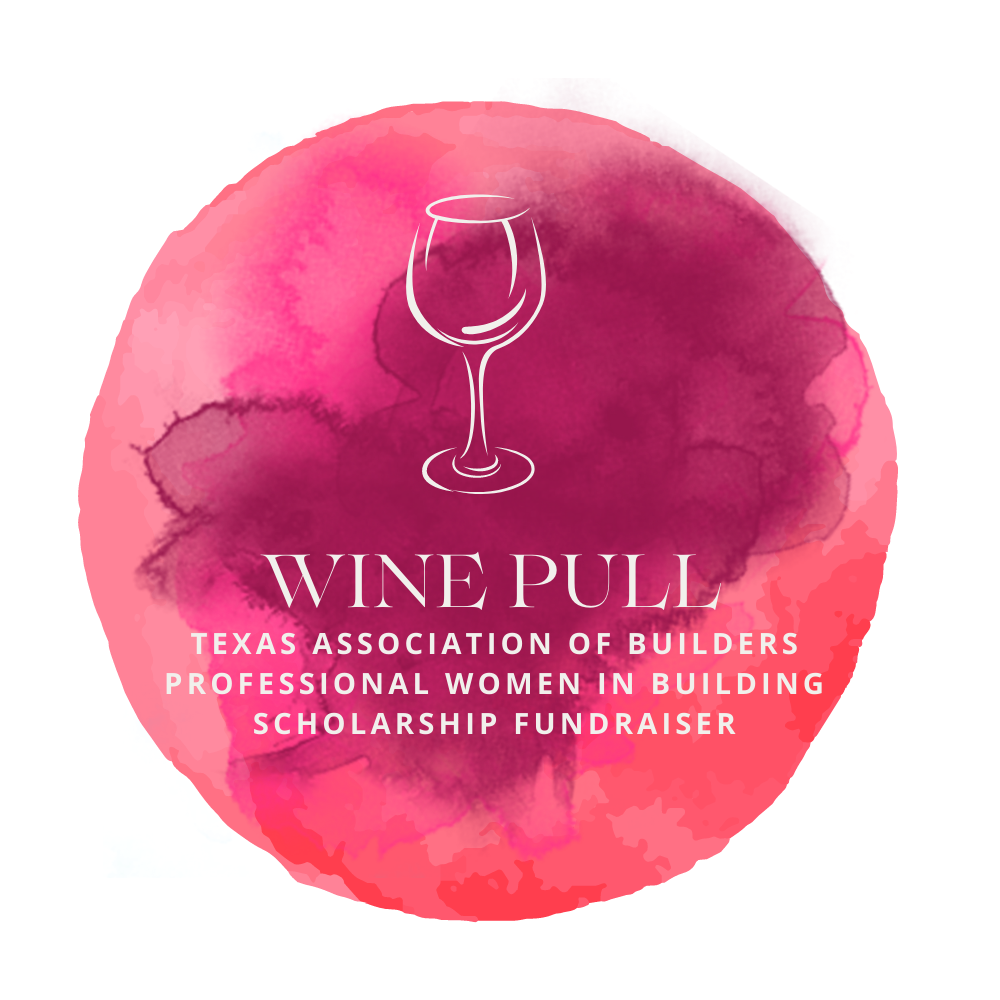 Purpose of the fundraiser: With a goal of supporting the next generation of women entering the construction industry, the proceeds from this inaugural wine pull event will establish a scholarship in conjunction with the Texas Builders Foundation.
Fundraiser will be held
April 5, 2022
6-7 PM
Westin Austin Domain During the TAB Winter Board Meetings.
To Attend please pre-purchase at least one cork at $20 each.
At the event you will draw a cork from the bucket that will have a number on it and you will then win the bottle of wine with the matching number on it.
Sponsorships are available:
Rosé $250
1 Cork, and Name Recognition

Chardonnay $500
2 Corks, and Name Recognition

Merlot $1,000
4 Corks, and Logo Recognition

Cabernet $1,500
6 Corks, and Logo Recognition

Champagne $2,000 (limited to 4)
8 Corks, and Logo Recognition including Wine Tags

In-Kind Donations will receive recognition at the level of the retail value of the donation.
Name and Logo Recognition will be on email communications and onsite signage. Cabernet and Champagne levels will also receive logo recognition on the registration site.
Separate Registration for the TAB Board meetings is required.